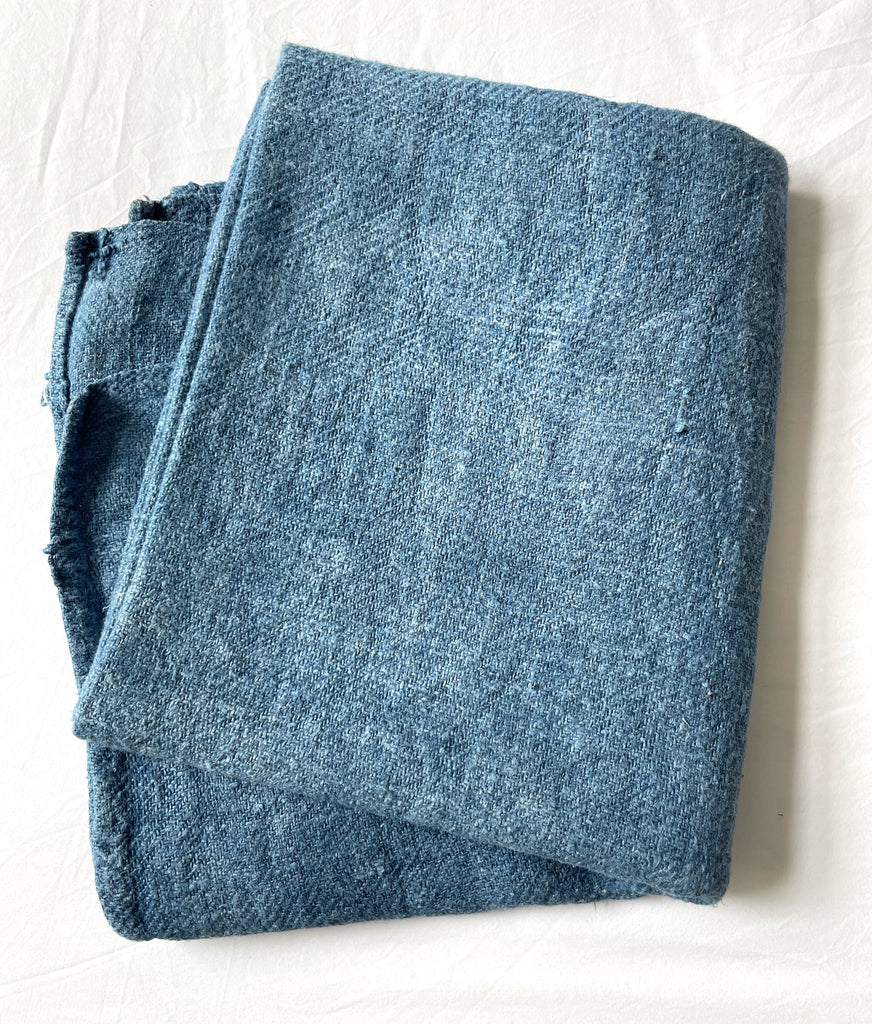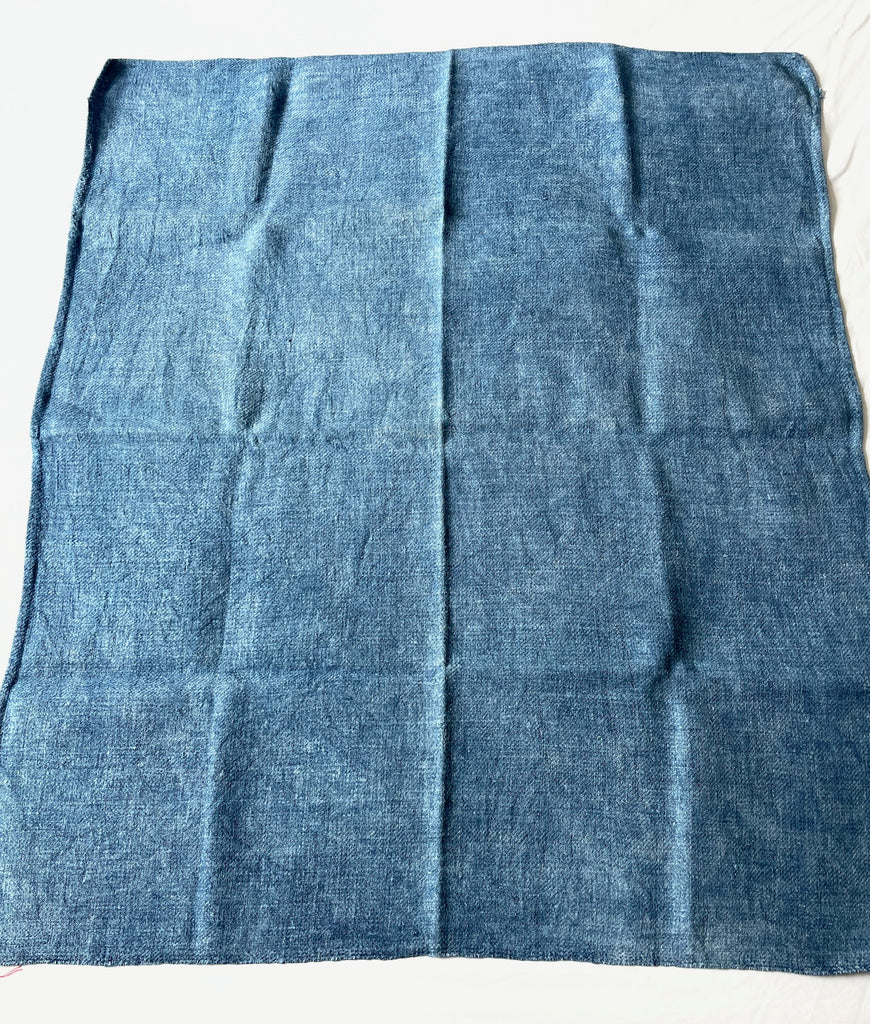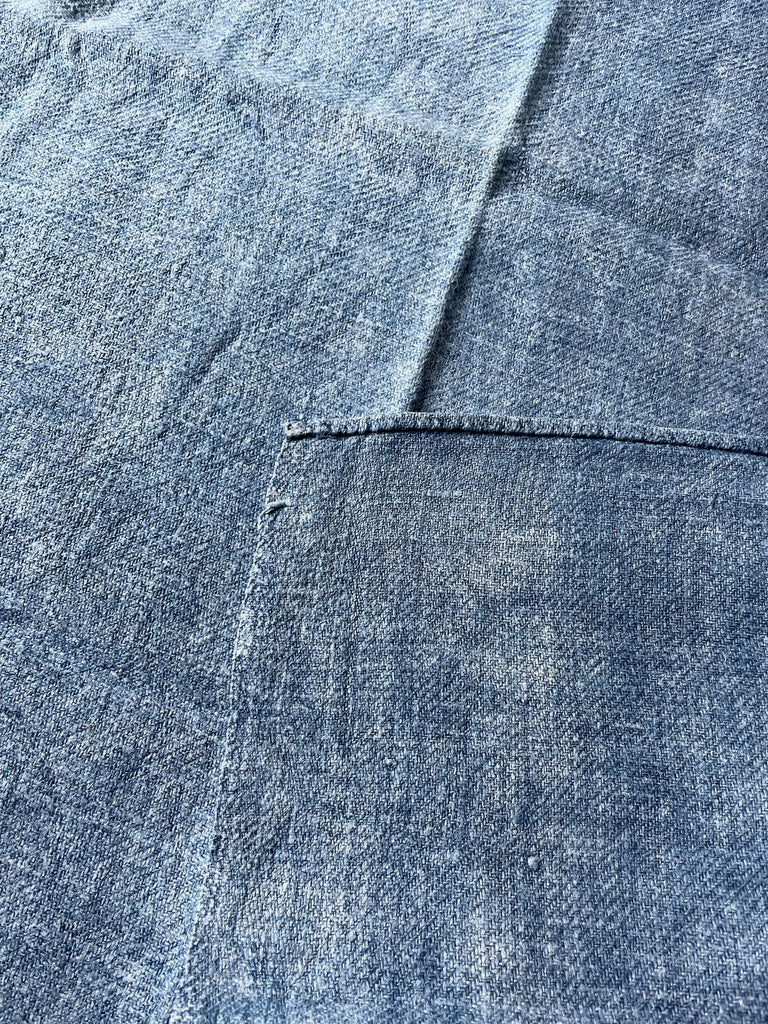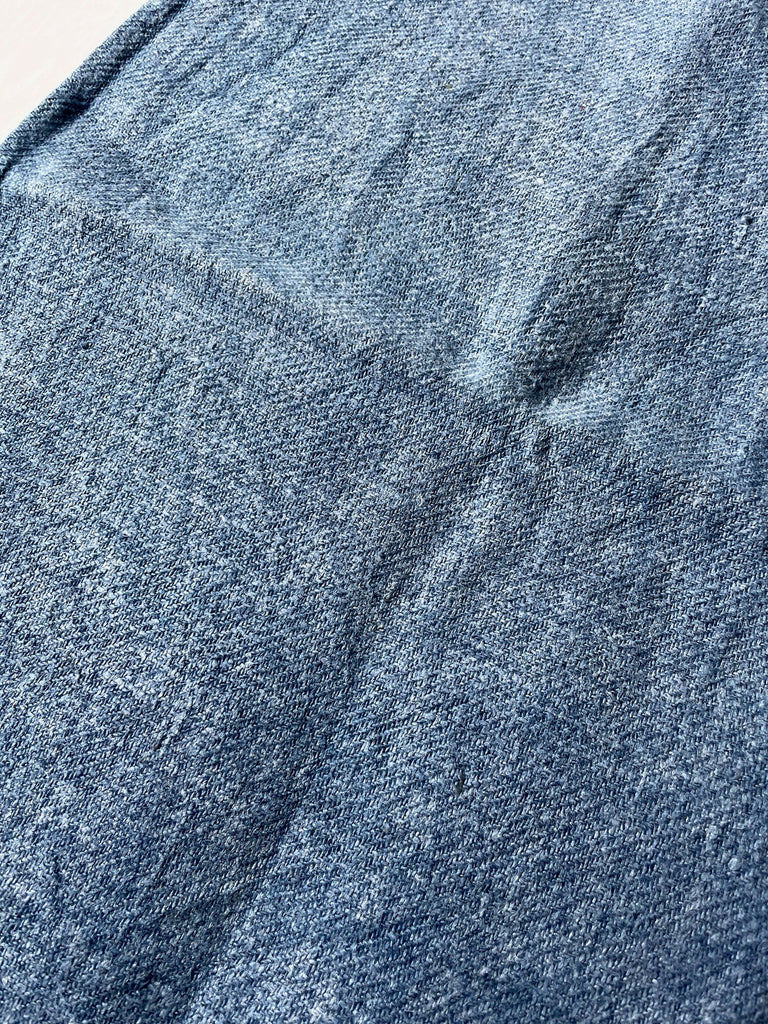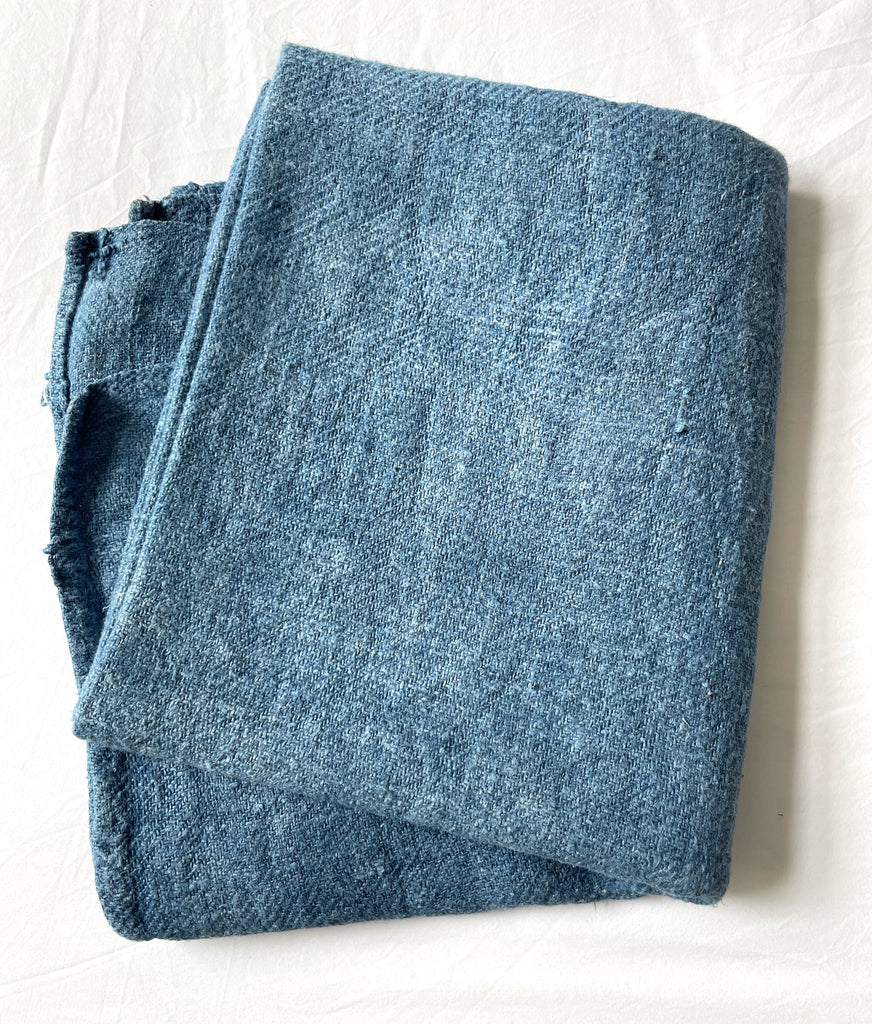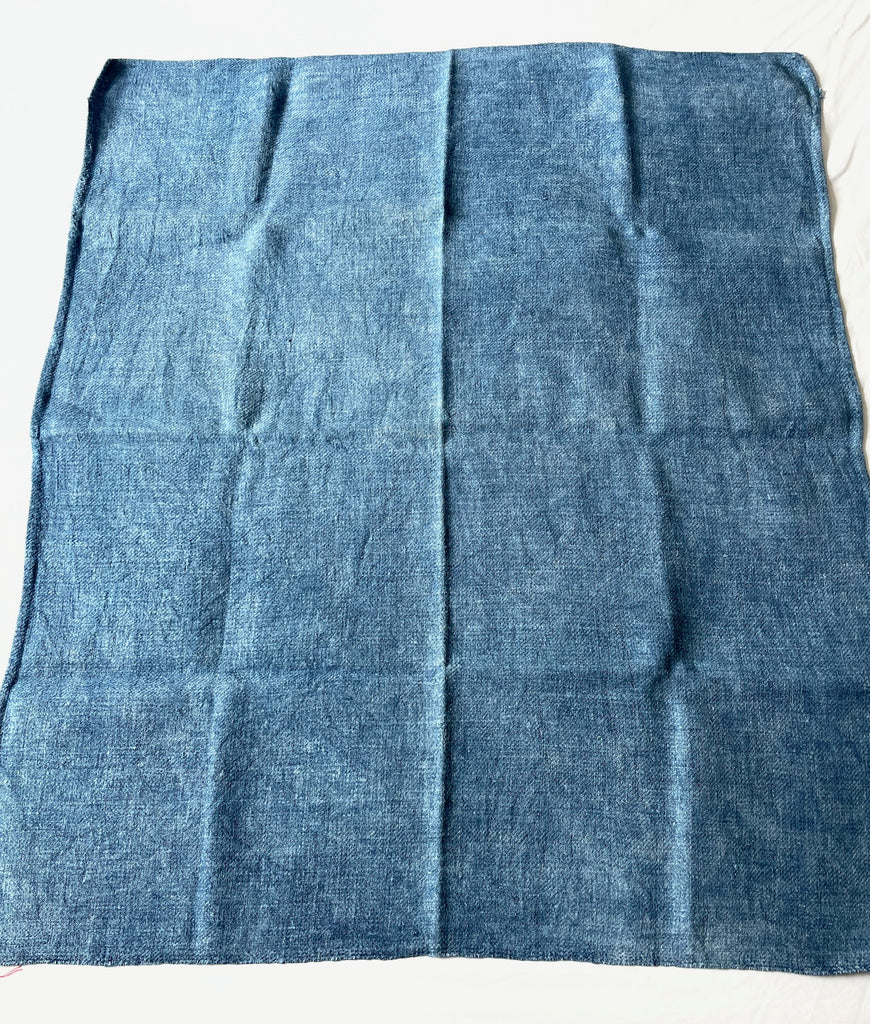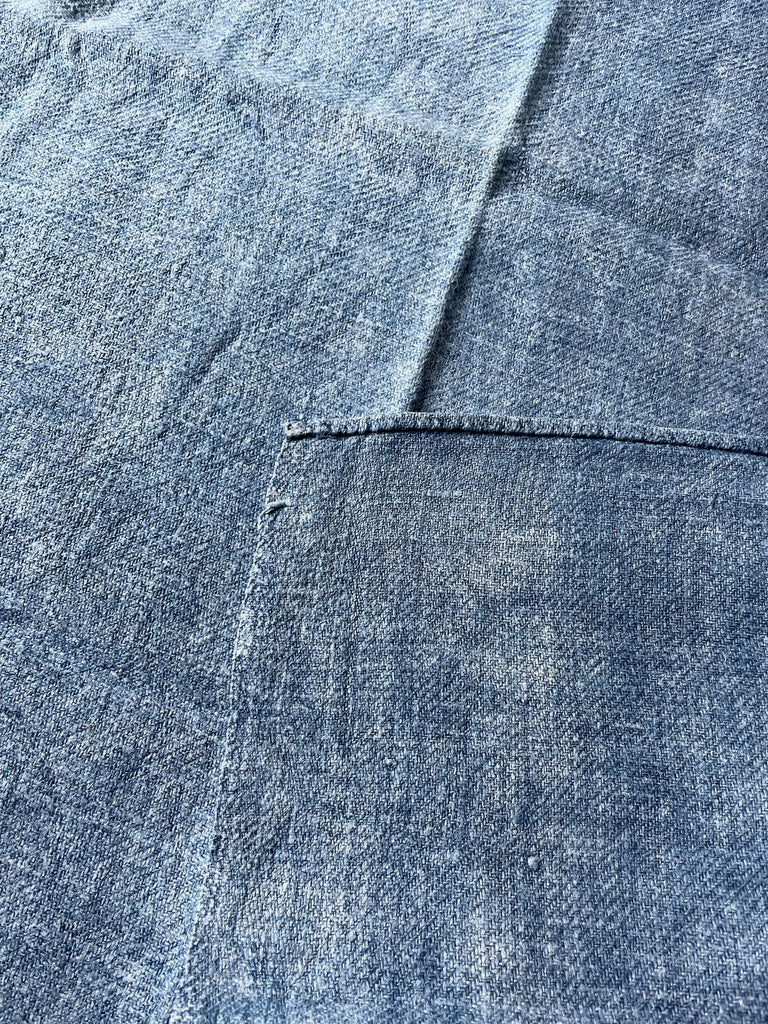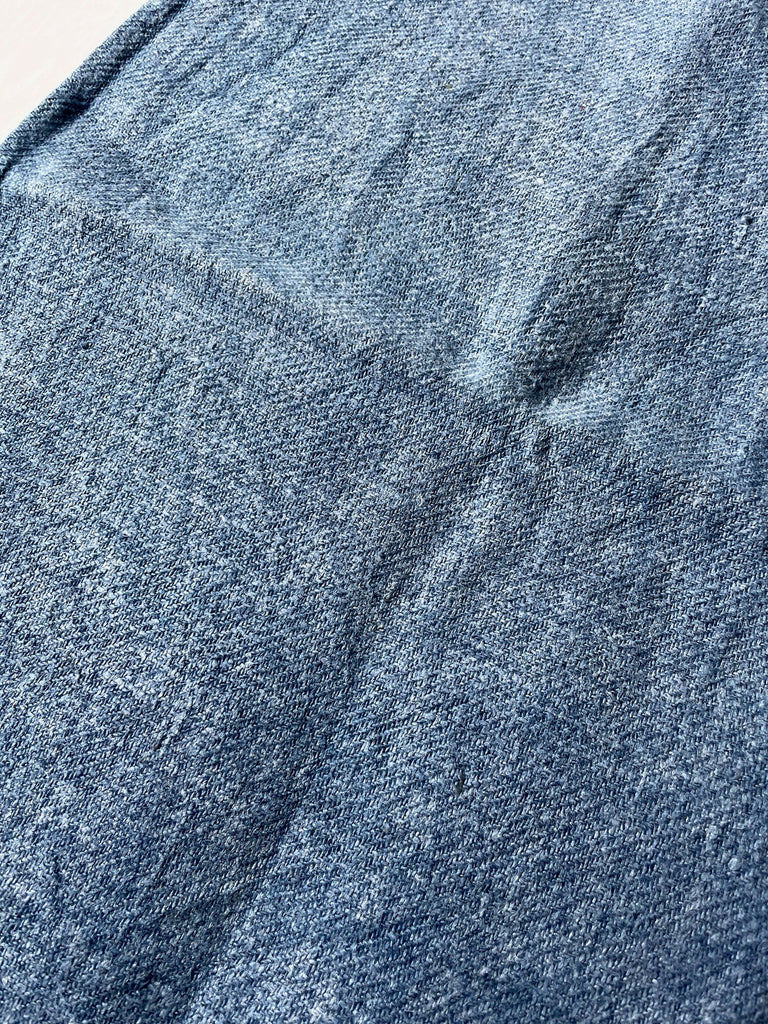 On Sale
Indigo Blue French Hemp Fabric
This piece of antique French hemp has been dyed recently using a natural indigo dye.  Use as a hand towel, tablecloth or for your sewing projects.  

It  measures 0.96m wide x 0.82m long. 38" wide x 32" long. 
The indigo dye is even but as with any hand dyed product there is a slight mottling, which I think adds to its charm.

Care instructions:  machine wash separately 30C

Free UK Delivery